Alterman Capital Ventures ("ACV") is family of companies with a primary focus in commercial real estate related businesses.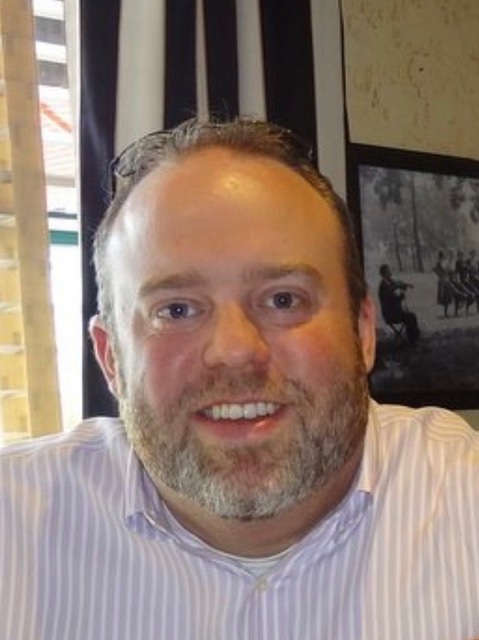 Michael Alterman
Founder
Michael Alterman is a fourth generation entrepreneur and the founding Principal of Alterman Capital Ventures.  As Principal, Michael is responsible for the development and execution of ACV's strategic plan. Through ACV, Michael works to find interesting and creative investment opportunities for ACV and its partners. 
Michael has proudly served on the Board of Directors of several local and national philanthropic causes of both civil and religious interests.  Michael lives in Brookhaven, GA with his wife Melissa, son Jacob, daughter Hannah and two dogs Stella Blue and Gracie.