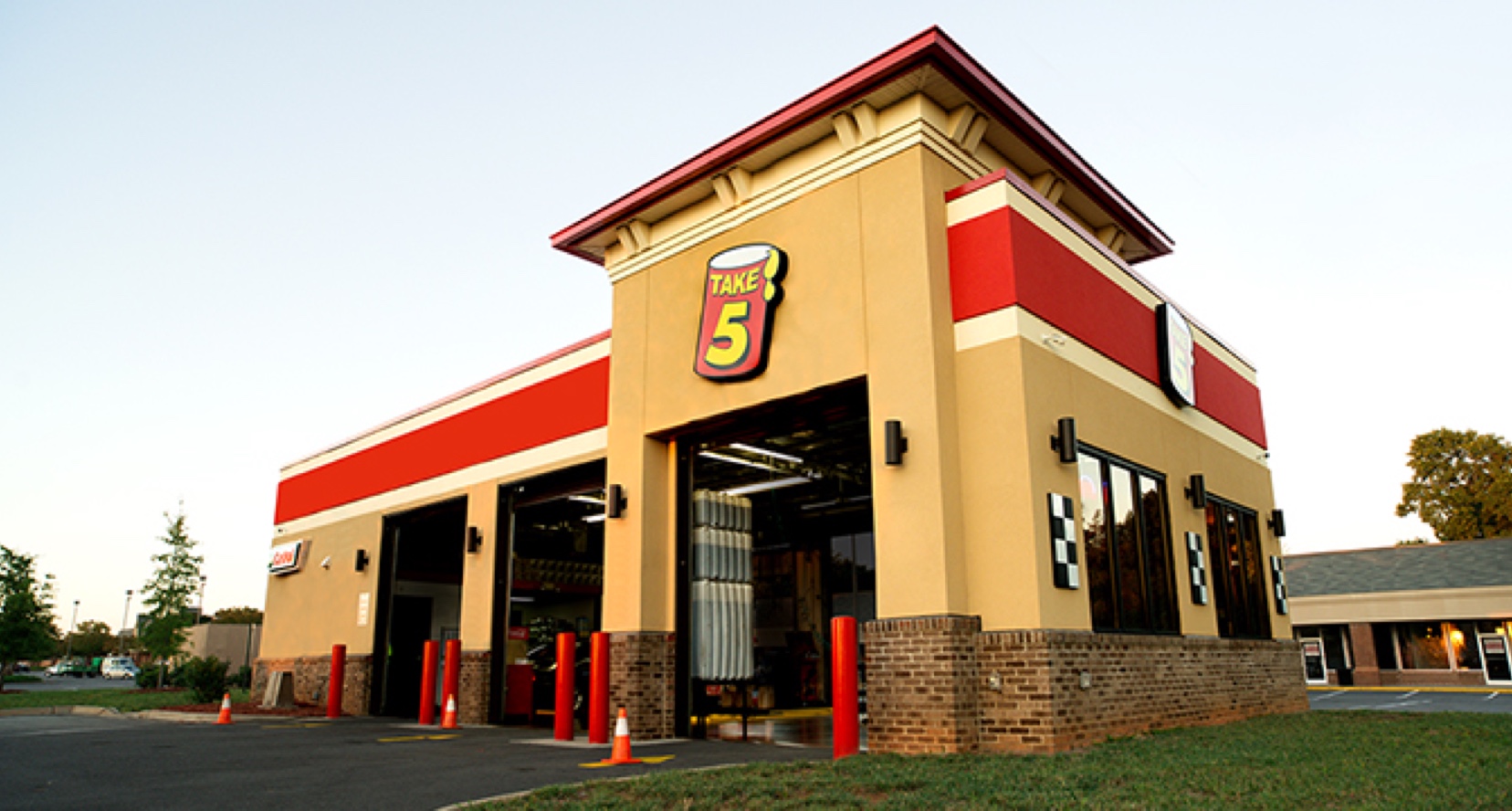 Stella Blue Ventures d/b/a Take 5 Oil Change
Stella Blue Ventures LLC, a subsidiary of Alterman Capital Ventures became a franchisee of Take 5 Oil Change in 2019. Take 5 Oil Change is your neighborhood go-to oil change spot. We've been doing this for over 35 years now, and grown our drive-thru style to half the country. We keep it friendly by letting you stay in the comfort of your car or truck while we change your oil.
We've all heard from our dads that oil changes are important and at Take 5, we agree. We also know they aren't the most fun. Here at Take 5 Oil Change we try to make them the most enjoyable (and the quickest) as they can be. We pride ourselves in our friendly technicians, our oil change expertise and our efficient process that gets you on your way safely and swiftly.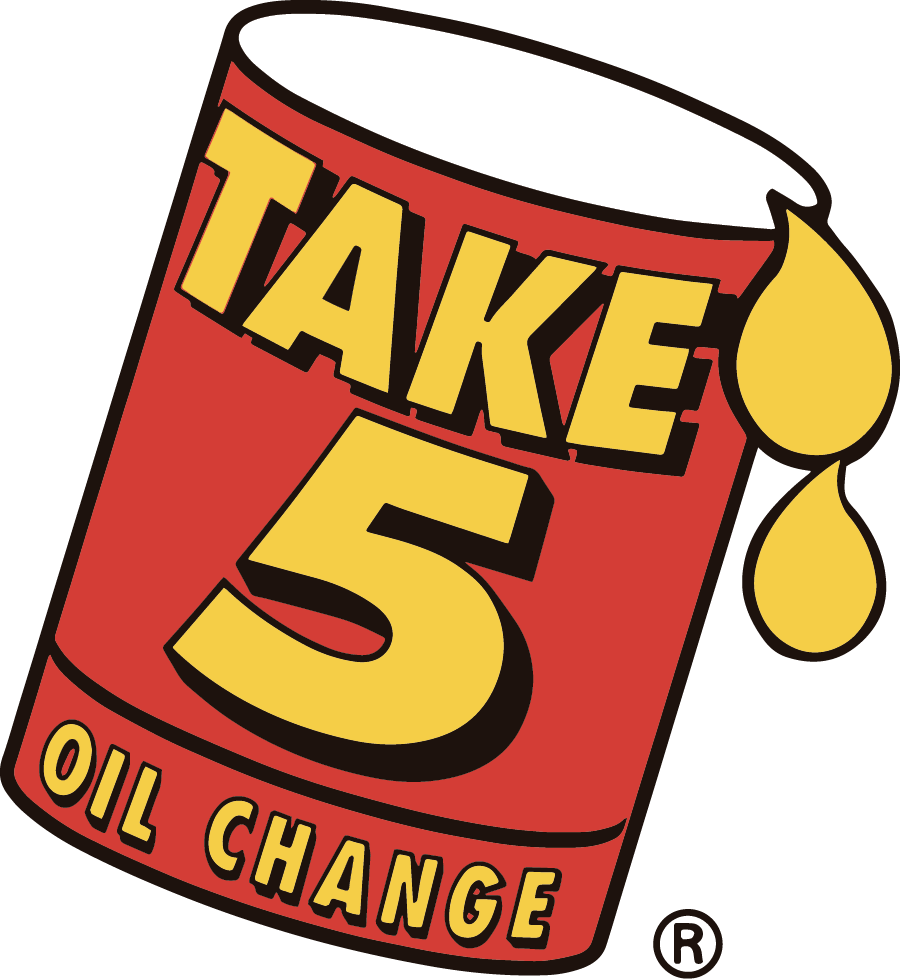 Contact Take 5 Oil Change
Call 678.358.7650